關於本網站
About
Hokkaido Travel Tips.com向來訪北海道的諸位提供實用且實惠的資訊。
-「氣候與穿著」
-「0圓景點&部分需付費的必看景點」
Hokkaido Travel Tips.com offers practical and valuable information for tourists to Hokkaido.
- Weather and Clothing
-0 yen tourist spots / Must-see paid spots with extra benefits
| | |
| --- | --- |
| 企劃名稱 | Hokkaido Travel Tips |
| 營運公司 | 札幌電視塔有限公司 |
| 地址 | 札幌市中央區大通西1丁目 |
| | |
| --- | --- |
| Project Name | Hokkaido Travel Tips |
| Featured Company | Sapporo TV Tower Co.,Ltd |
| Address | Nishi 1 chome, Odori, Chuo-ku, Sapporo City |
聯繫我們
For inquiries
若有事想詢問我們請來信至以下信箱
Please use this e-mail address.
info@hokkaidotraveltips.com
* facebook和部落格的文章是由不同的工作人員來撰寫的,因此請以英語來信。
* Please feel free to write in English, as we have English speaking staff.
Hokkaido Travel Tips.com 內容與電視塔
How our contents are current and relevant for visitors to Hokkaido.
■「氣候與穿著」:發布可以知道目前札幌天氣狀況的照片
■Weather and Clothing: we post photos keeping you up to date with recent Sapporo weather conditions, and suitable clothing suggestions.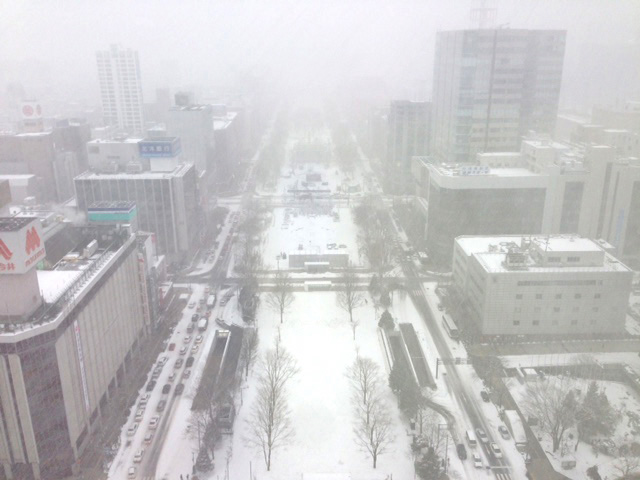 (例如) 冬天暴風雪的日子。像這樣惡劣的氣候是很少發生的。
(Example photo) This was taken during a snowstorm, although this kind of bad weather doesn't occur so often.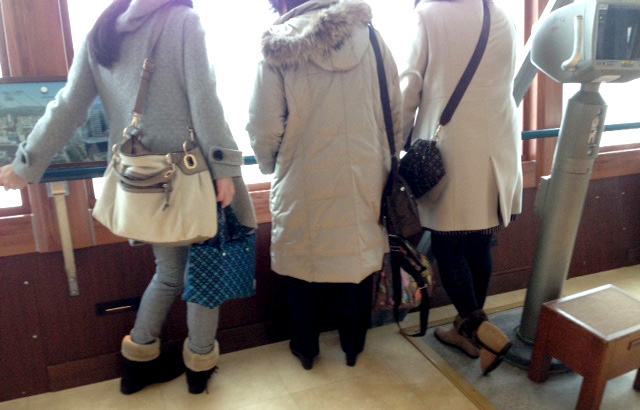 (例如) 人們冬天的穿著。
(Example photo) This was taken at the Observation Deck in mid winter.
■「0圓景點&部分需付費的必看景點」:電視塔內兩者都看得到。
■0 yen tourist spots / Must-see paid spots with extra benefits: Sapporo TV Tower has both options.
在3樓可以休息(免費使用) 。
0 yen spot - The 3rd floor: Visitors can take a rest here and find out about the Tower.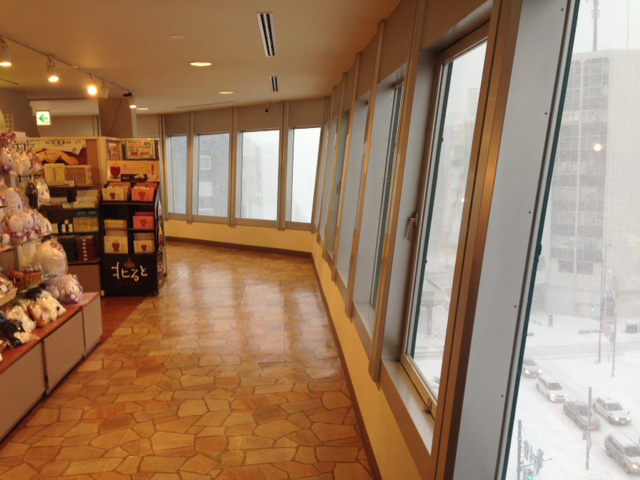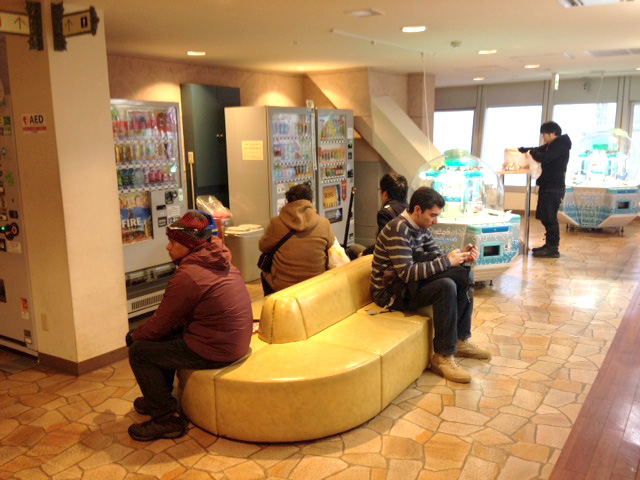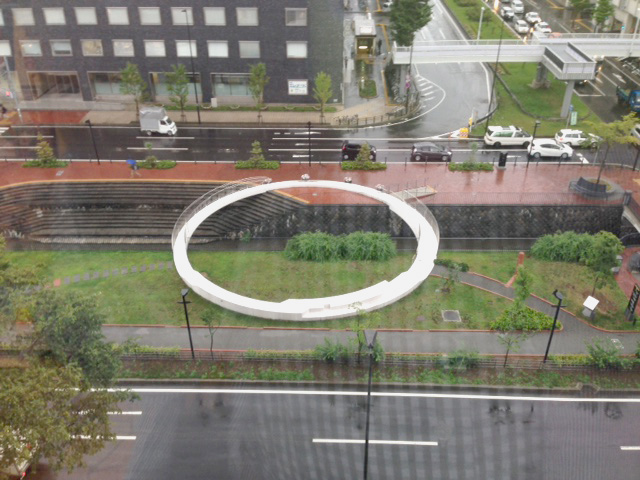 在展望台(參觀需費用)有免費的Wi-Fi可以使用,不需要密碼即可連線。在展望台也有間神社。身體斜靠著展望台的玻璃窗也很安全,可以體驗緊張的刺激感。也有可供休息的座椅。此外,在3樓有提供參觀展望台遊客專用的休息處。
Paid spot - Observation Deck: Visitors can use free Wi-Fi without any sign-up. At a special window a called 'the Thrilling Window', visitors can feel as if they are in the sky (of course it is safe). There is a shrine there, and also places to sit down. After coming back to the 3rd floor, there is a place to rest before continuing.